Mission
Our mission is to establish and build long-term relationships with business partners in various markets keeping in mind that the best and most long-term cooperation is based on mutual satisfaction and the fulfillment of business goals. That is why we are very flexible and open for cooperation in business. A long-standing tradition confirms that we are a reliable partner in whom you can trust.
About us

Vision
Our vision is for Tomato Commerce to be a reliable and recognizable importer and distributor of food and non-food products on the market of Bosnia and Herzegovina. To this end, we carefully select partners, manufacturers and brands and try to bring the best to consumers. Our vision includes both our satisfaction in business and the satisfaction of all our partners and end consumers.
Contact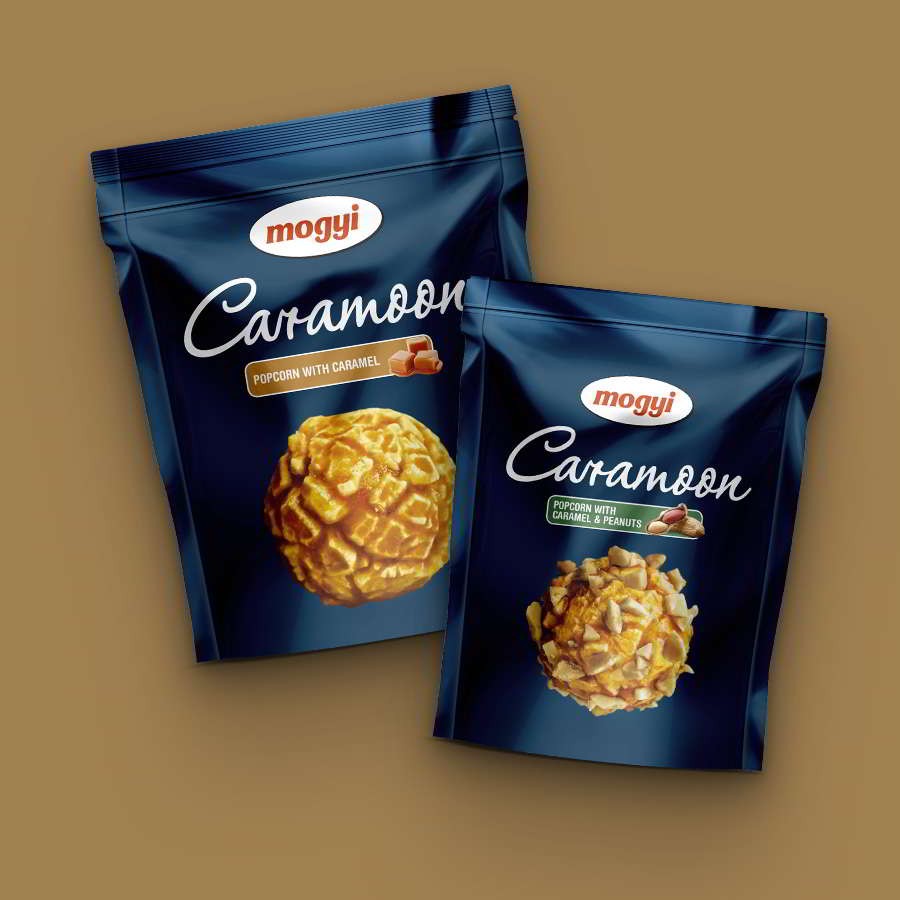 Mogyi snacks
A company whose quality has made it a leader in many European countries on the nut and seed market.
Our offer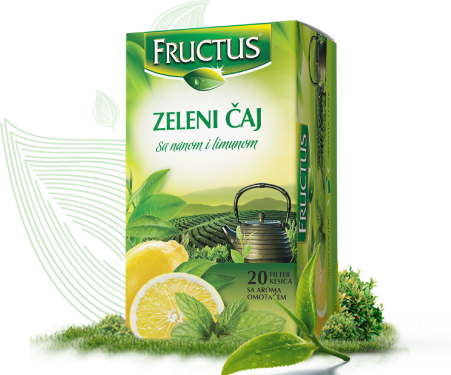 Fructus teas and cocktails
The family tradition of collecting and selling medicinal herbs was based on the foundation of an independent craft shop from which Fructus later developed.
Our offer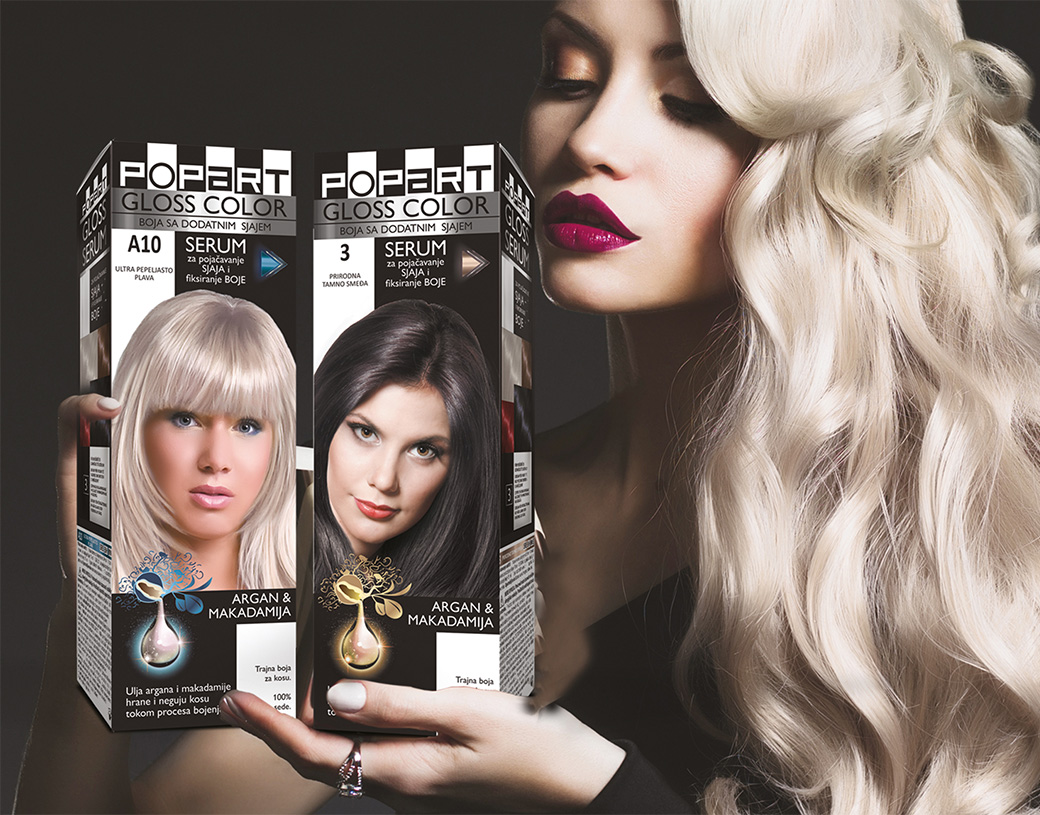 Stevan still
Stevan still is a modern Serbian company, founded 30 years ago as a continuation of the long-standing tradition of one of the most successful Belgrade hairdressers in the seventies in hair treatments and care.
Our offer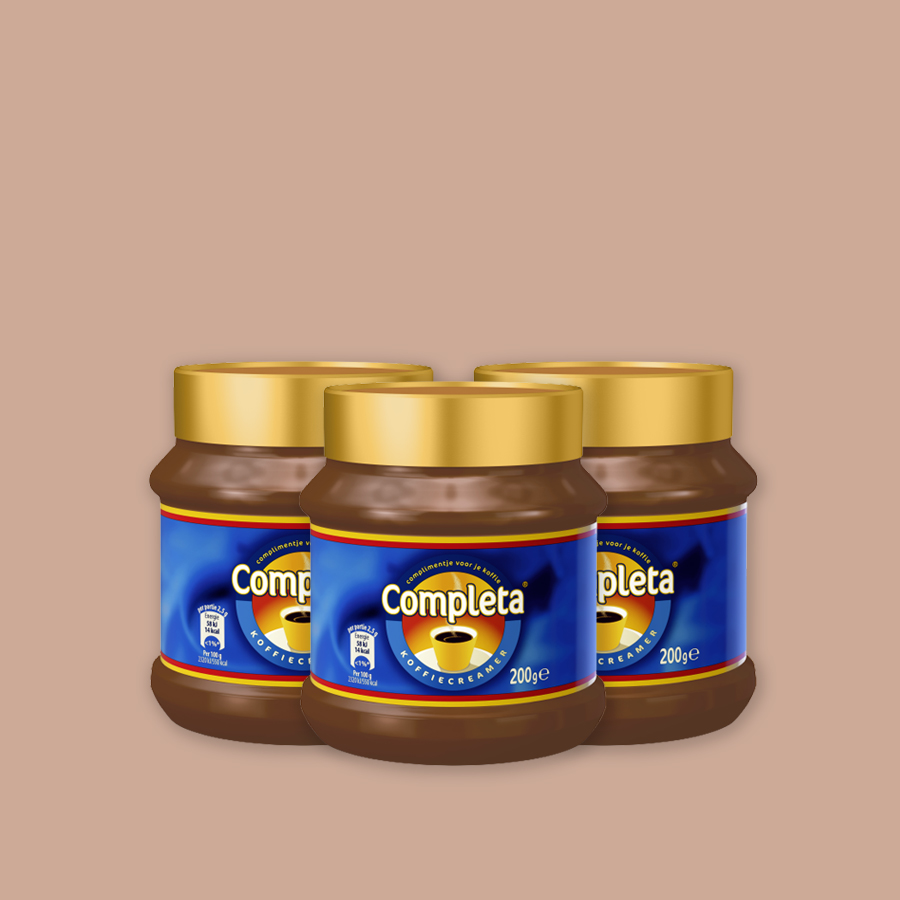 Completa aromas
Completa – coffee whitener with the longest tradition of the renowned company Friesland campina.
Our offer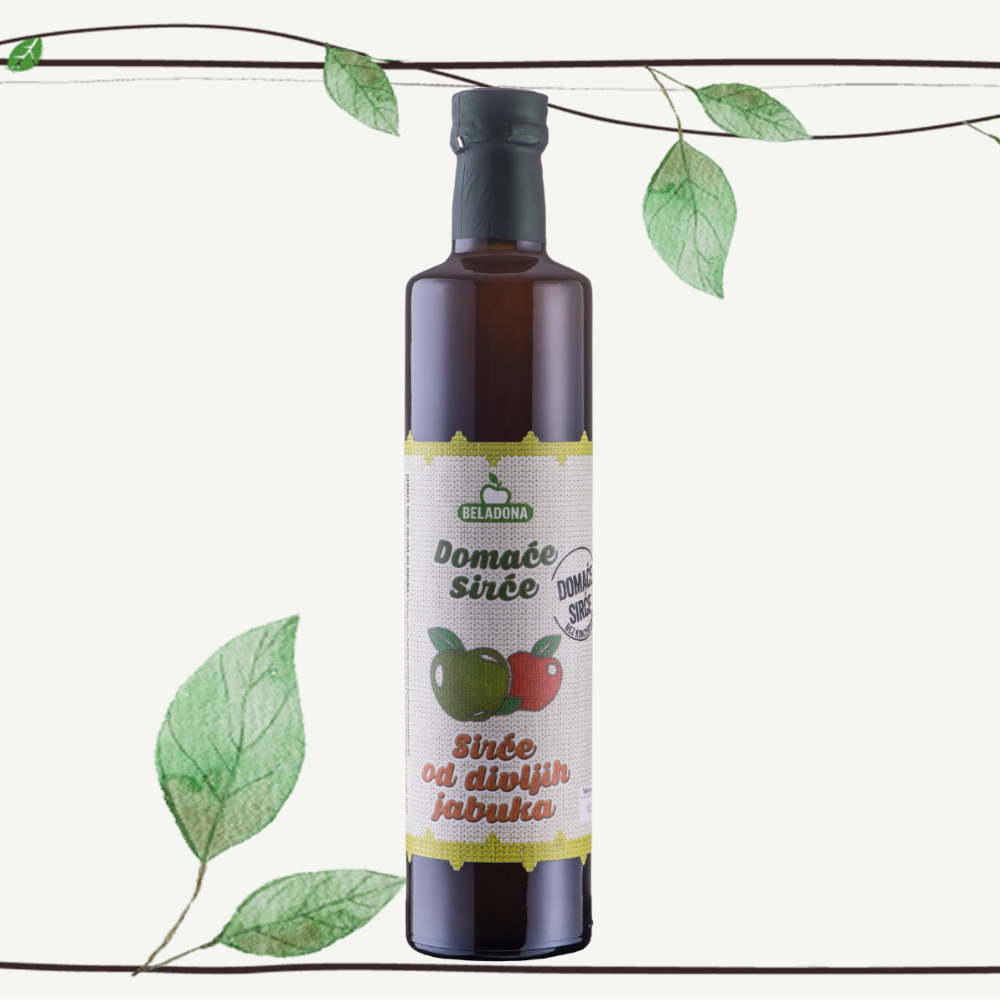 Beladona natural juices
BELLADONA is a company founded in 2003 with the aim of bringing back authentic domestic flavors and nature to our lives. It is engaged in the production of juices and syrups in the traditional way, the way our grandmothers used to do it.
Our offer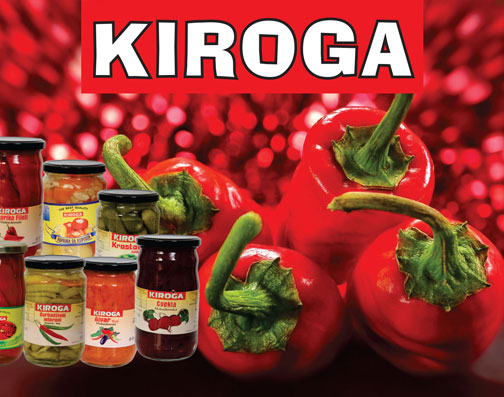 Kiroga
The "KIROGA" brand was founded in 1999. with special attention focused on the quality of fresh, selected and juicy products full of southern sun with a combination of Macedonian and Greek traditions.
Our offer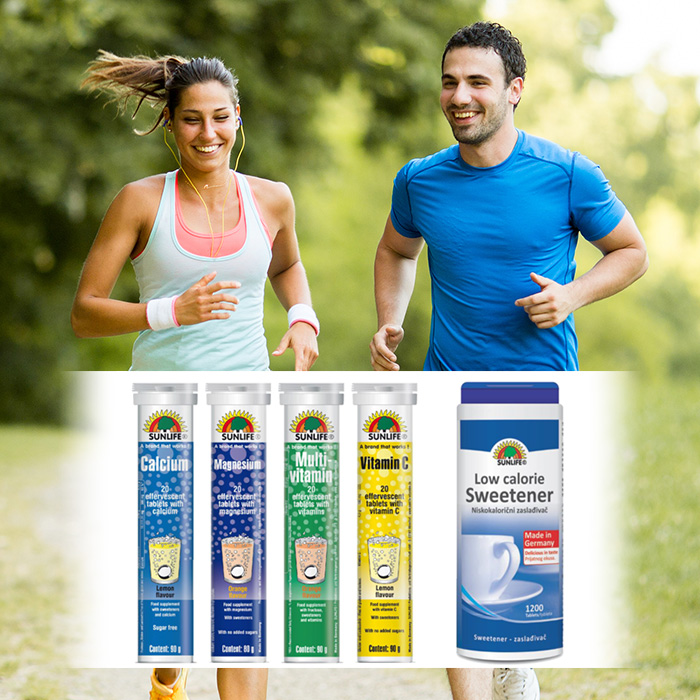 Sunlife supplements
SUNLIFE® is among the world's leading producers of nutritional supplements. All supplements are manufactured in Germany. In the food and pharmaceutical retail sector, it is distributed in over 70 countries. It is currently presented on the BiH market with 6 types of effervescent vitamins.
Our offer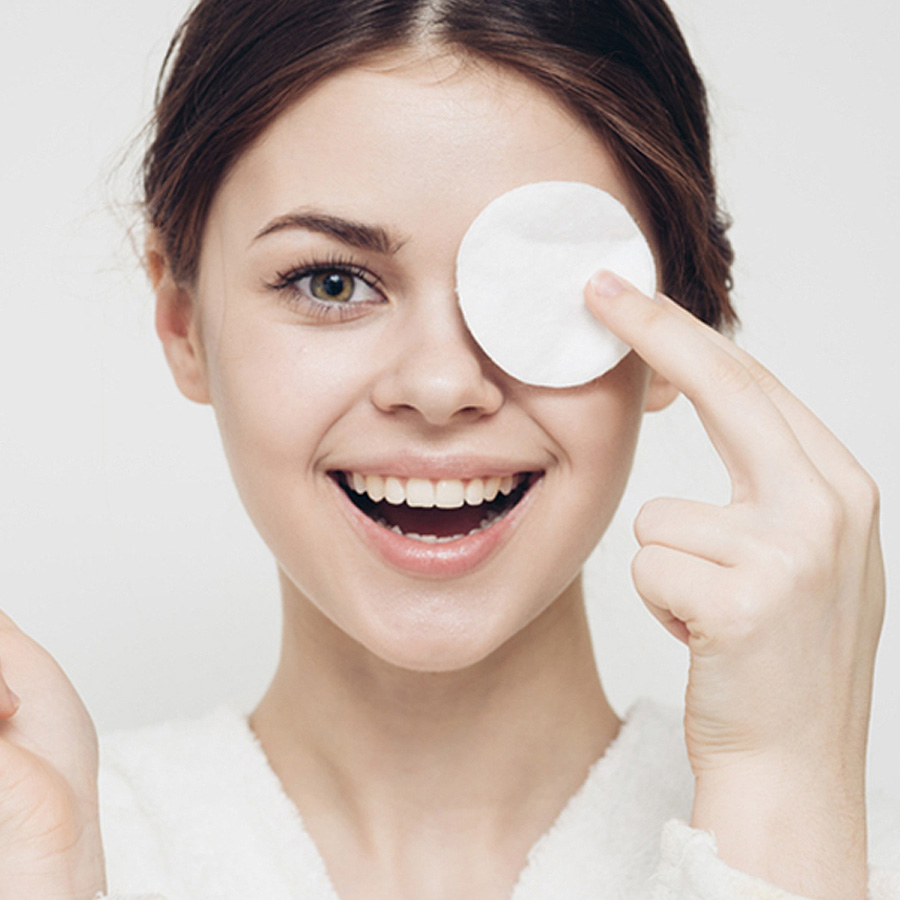 Niva wool, maternity pads, cosmetic pads...
Cotton wool, maternity pads, cosmetic pads, surgical and protective masks.
Our offer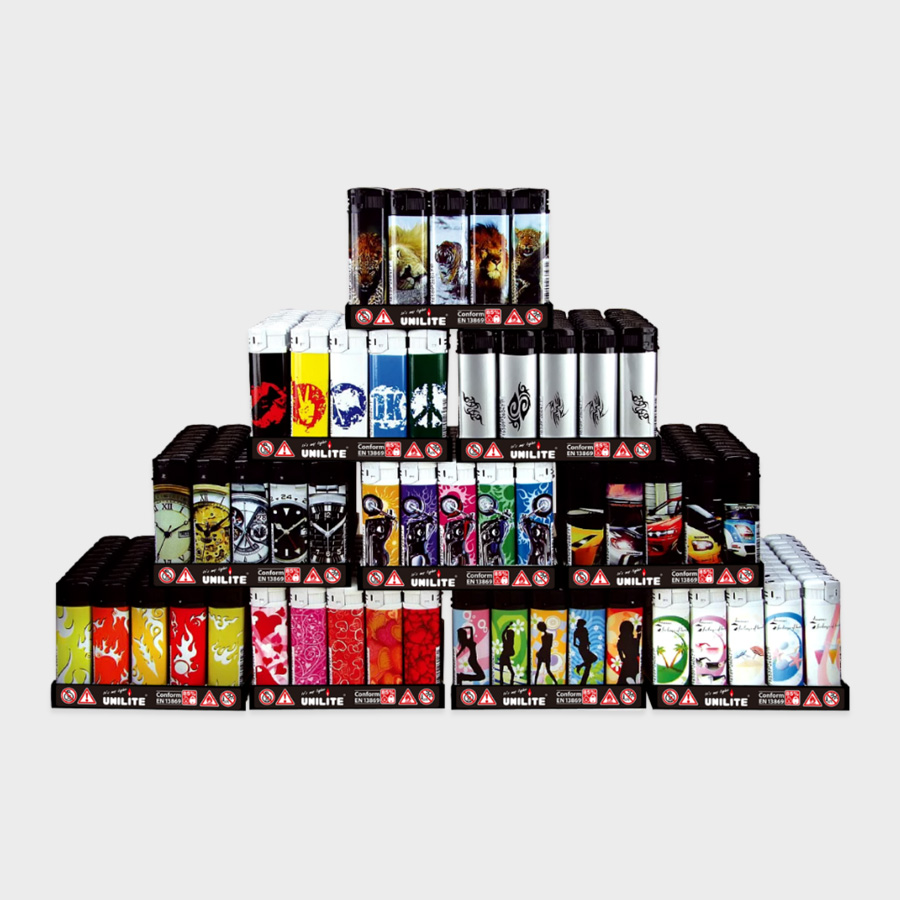 Lighters that fit in every pocket
A wide range of pocket, household and other purpose lighters, gas, gasoline...
Our offer

The company "Tomato Commerce" d.o.o. Banja Luka, was founded in 1993 as a company for providing services in trade in the sense of direct distribution on the market of Bosnia and Herzegovina.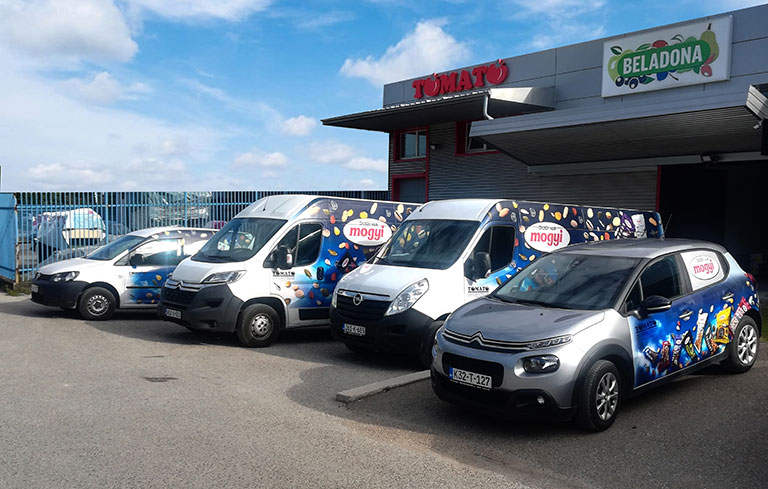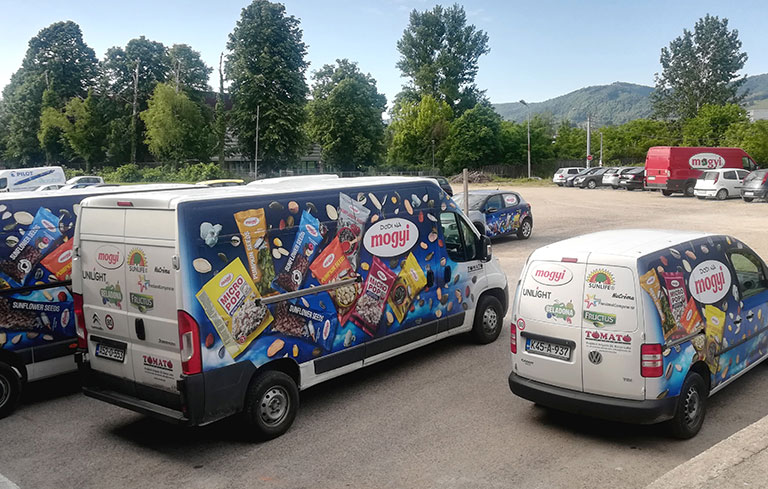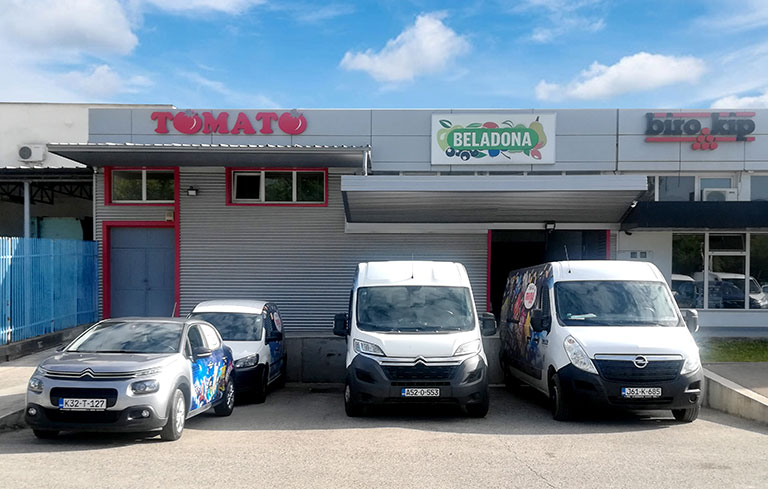 "Tomato commerce" Banja Luka
Address
Raje Baničića bb
Bijeljina
Telephone/Fax
055 255 291
Address
Kasindolskog bataljona 82
Istočno Sarajevo
Telephone/Fax
057 230 883